The 2019 Ram Heavy Duty is one of the most impressive trucks available on the modern road. When you slip into its driver's seat, you'll take control of a truck that offers a rugged design built for hard work and engine options that provide up to 35,000 pounds of towing strength.
Perhaps the best parts of the Ram HD, however, are all the options it offers to customize to your needs on the road.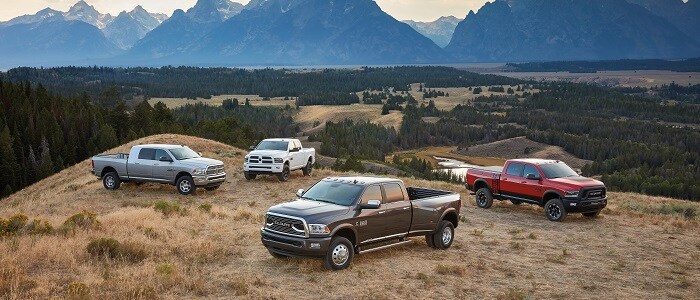 More Than 170 Ways to Tweak this Truck
Are you driving a Ram Heavy Duty? Is there something about it you'd like to tweak or change? That's something you can do when you come to Cobleskill Chrysler Dodge Jeep Ram.
When you connect with our parts department, our team can talk to you about the customizations you're interested in and the things we can do to fulfill your needs. We have access to a selection of optional accessories that can be used to modify your truck in more than 170 different ways.

Schedule a Visit to Our Cobleskill Dealership
If customizing your truck sounds like something you'd be interested in, reach out to us at Cobleskill Chrysler Dodge Jeep Ram today. We'd love the opportunity to talk to you about everything we can do to give you help you find the driving experience you're looking for.